Why a Custom Hydraulic Cylinder May Be Right for Your Equipment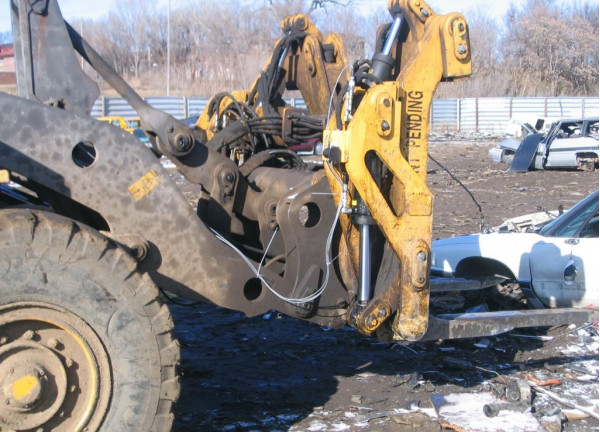 While in some cases it's acceptable to use off-the-shelf types of hydraulic cylinders, in others it's extremely important to have a custom hydraulic cylinder designed and manufactured to meet your exact specifications and needs. In this post, we will look at why a custom hydraulic cylinder may be the right choice for your machinery or equipment.
In general, a basic hydraulic cylinder is made of the following main components – barrel, base or cap, head, piston, and piston rod, seal gland, and seals.  When you need a custom-engineered hydraulic cylinder, these components can vary in composition, size, and material used.
Why choose custom hydraulic cylinders from Best Metal Products
When you choose customization, you will be able to work with our engineers to develop a custom hydraulic cylinder that meets the exact needs of your machinery – allowing it work as effectively and efficiently as possible. By choosing to customize your design instead of using a standard products, you will be able to install a product that is perfect for your equipment and lessen the likelihood of any problems that can come from using a standard cylinder on a custom machine.
At Best Metal Products, we have been the premier provider of custom hydraulic cylinders for original equipment manufacturers all over the world for more than sixty years. Our ability to custom design hydraulic cylinders is unmatched because we specialize in prototypes. Our raw material inventory management gives us a turnaround cycle that is the fastest available for custom hydraulic cylinders and our lean manufacturing and test processes are optimized for efficiency and accountability.
If you would like more information about our custom hydraulic cylinders, do not hesitate to call us at (616) 942-7141 or contact us online via our contact form.