The history of Best Metal Products in Grand Rapids, Michigan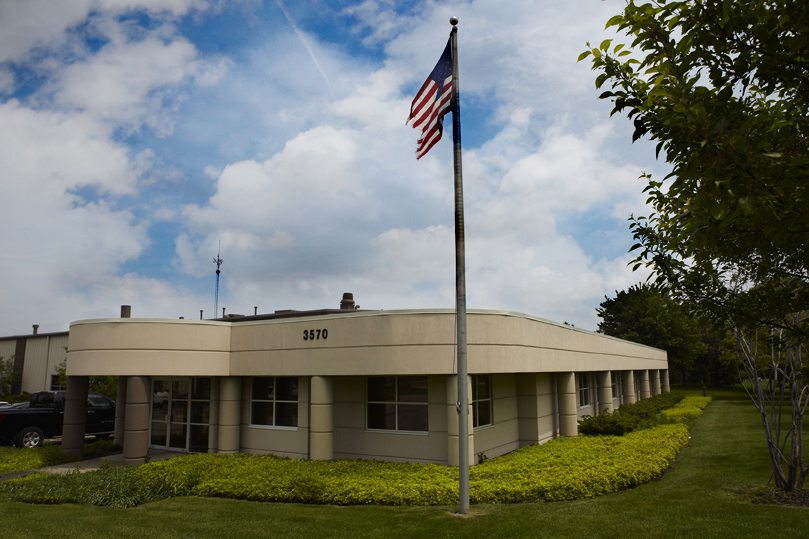 For 60 years, Best Metal Products has supplied leading original equipment manufacturers all over the world with high quality, American-made, custom hydraulic cylinders.
Our engineering, manufacturing, and customer service teams are committed to the principle that every Best Metal Products hydraulic cylinder will:
Meet stringent quality standards.
Perform at or above its rating standard.
Deliver a long-service life with highest reliability, predictability, and safety.
Best Metal Products custom hydraulic cylinders are the OEM choice for mission-critical applications throughout industry, and the mobile market. Our technical teams include experienced engineers and fluid power specialists.
We specialize in expert prototypes for hydraulic cylinders. Our raw material inventory management gives us a turnaround cycle that's the fastest available for custom hydraulic cylinders. Our lean manufacturing and test processes are optimized for efficiency and accountability.
Best Metal Products is a leader in the design, prototyping and manufacturing of hydraulic cylinders for the industrial and mobile markets. Our design, manufacturing, and customer service teams are organized to serve the specific needs of each OEM.