Concrete Form Clamps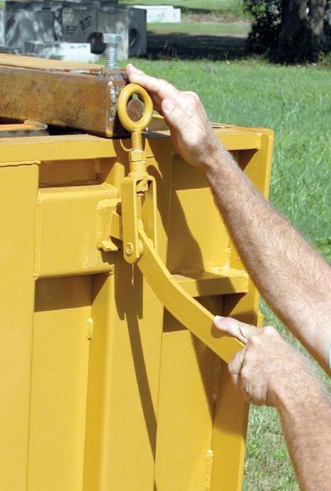 Best Metal Products has been a leading manufacturer and supplier of concrete form clamps for decades, and for good reason.
The highest quality material, design and construction go into everything we build. You will not find a better or more reliable form clamp anywhere.  These clamps have a reputation for being the best, both in function and durability. Whatever size order you need, contact us today for all your concrete form clamp needs.