What Custom Hydraulic Cylinder is Best for your Application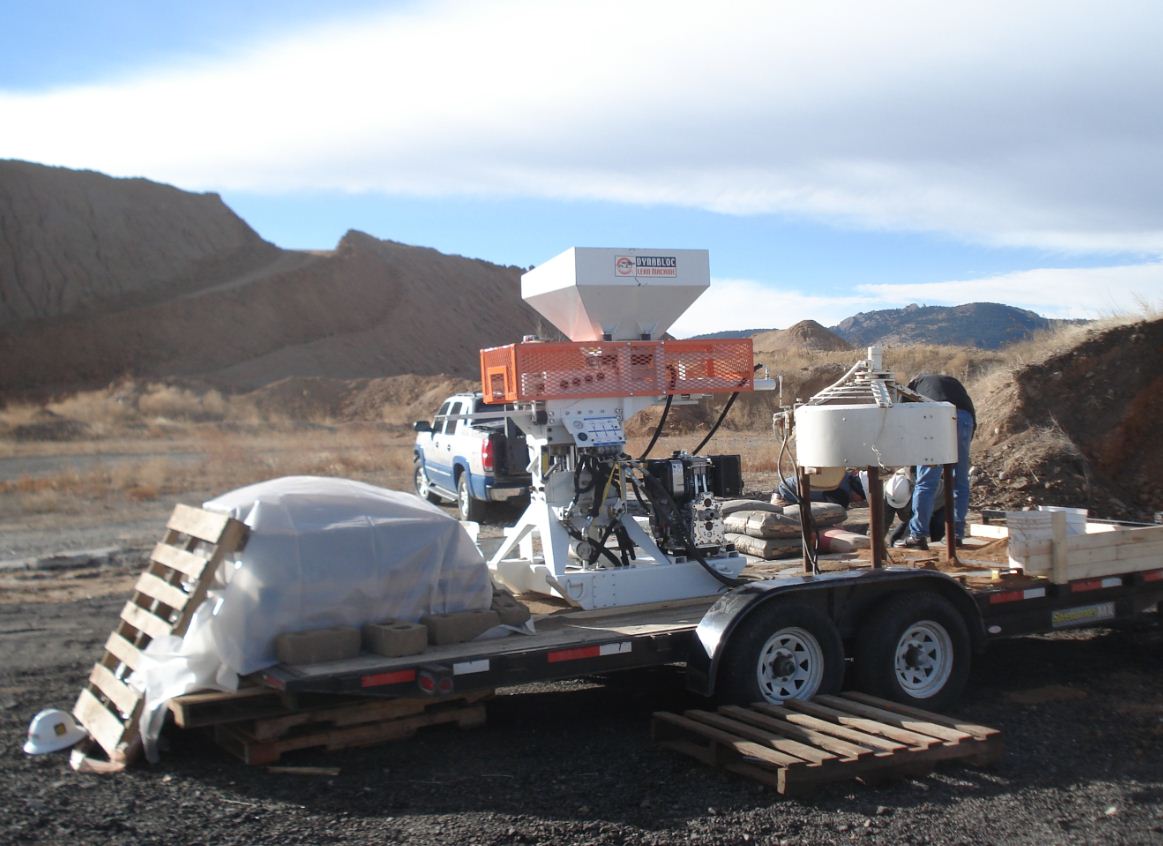 Best Metal Products provides its customers with smart cylinder technology, as well as additional custom hydraulic cylinders fit perfectly for every unique application. Our smart cylinder design uses a magnetostrictive-based sensor that recognizes rod position and generates an output that enables continuous monitoring of the cylinder rod position. Our smart cylinder optimizes the communication between machine and cylinder, so the machine can be programmed to tell the cylinders exactly what to do. Our smart hydraulic cylinders are available in single acting and double acting cylinder models with a wide array of hydraulic cylinder mounting options.
We also offer piggyback cylinders and telescopic cylinders for our customers. A piggyback cylinder is two cylinders welded together in opposite directions so that it can achieve twice the stroke or take up half the space. We manufacture our piggyback cylinders out of two double acting cylinders which results in strokes nearly twice the retracted length. Our telescopic cylinders are made in single or double acting hydraulic cylinders. These are like piggyback cylinders in that they achieve long strokes while retaining smaller collapse lengths. Our telescopic cylinders are available in 2 or 3 stage designs.
Custom Hydraulic Cylinder Features
Application engineering support: Best Metal Products will provide engineering analysis of your specific application
Pressure ratings to 4000 psi
Porting configurations: SAE, JIC, NPT, ORS, blocks, rod-fed
Bore sizes 1-8" standard (larger sizes in shorter stroke lengths are also available)
Rod sizes up to 5"
Rod materials that include chrome, nitro steel, stainless steels, nickel, chrome
Advanced seal options: low, medium, and high pressures
Custom hydraulic cylinder mounting options
Integrated position sensing
Cushioning on both ends of the stroke
Internal and external head designs
Cylinders with integrated valves
Steel construction standard (aluminum and stainless-steel options available)
Paint – wet coat, electrostatic or powder coat
Non-repairable and rephrasing cylinder designs available
Fast, accurate prototyping using a time-proven, 5-stage protocol
Single acting hydraulic cylinders
Double acting hydraulic cylinders
Mobile hydraulic cylinders
Telescopic cylinders
Piggyback cylinders
"Smart" position sensing cylinders
Best Metal Products has only the best in custom hydraulic cylinders and prides itself in the multitude of advantages they feature. With our smart cylinder technology, we stay ahead of the game and on top of the latest state-of-the-art equipment. The growing use of smart cylinder tech is one of the most significant trends in the mobile industry and you can find them here at Best Metal. Contact us today to request a quote!