We have the Hydraulic Cylinder Mount you Need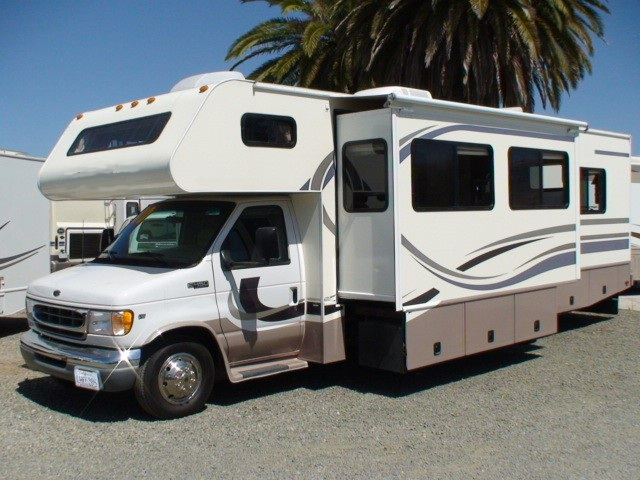 Best Metal Products is a facility that provides high-quality, American-made, custom hydraulic cylinders and hydraulic cylinder mounts. We are a leader in design, prototyping, and manufacturing of these cylinders for both the industrial and mobile markets. We organize our customer service teams to serve the needs of each OEM (original equipment manufacturer). We are committed to meeting all quality standards and delivery a long-service life with the highest of reliability and safety for our customers.
Hydraulic Cylinders
With our smart cylinder technology, we are able optimize communication between the machine and cylinder, so the machine can be programmed to tell the cylinder what it needs to do. We offer a broad array of options, output signals, and probe size – our smart cylinders are available as a single acting cylinder and double acting cylinder. Best Metal has combined the newest technology with value to provide our customers with long-lasting smart cylinders for a myriad of applications.
In addition to our smart hydraulic cylinder technology, we also offer piggyback and telescopic cylinders. Our piggyback hydraulic cylinder is two cylinders welded or yoked together in opposite directions in order to provide twice the stroke and take up half the space. Our telescopic cylinder is made to achieve longer strokes while retaining a relatively small collapse length. Our telescopic cylinders are available in 2 or 3 stage designs.
Cylinder Mounts
Best Metal Products has been in the business of hydraulic cylinders for over 60 years. That means when it comes to the right type of cylinder mount, we have got you covered. We offer a range of hydraulic cylinder mounting options which include
adjustable clevis
clevis rod
cross tube rod
flange mount
clevis base
cross tube base
female and male thread
milled base
spherical bearing mount
tang rod
milled rod
tang base
trunnion
With our smart hydraulic cylinder technology and mounting options, Best Metal Products strives to be your one stop shop for all your mobile cylinder requirements. If you would like to order our cylinder, use our online form to request a quote or contact us directly at (616) 942-7141.