Small Hydraulic Cylinders from Best Metal Products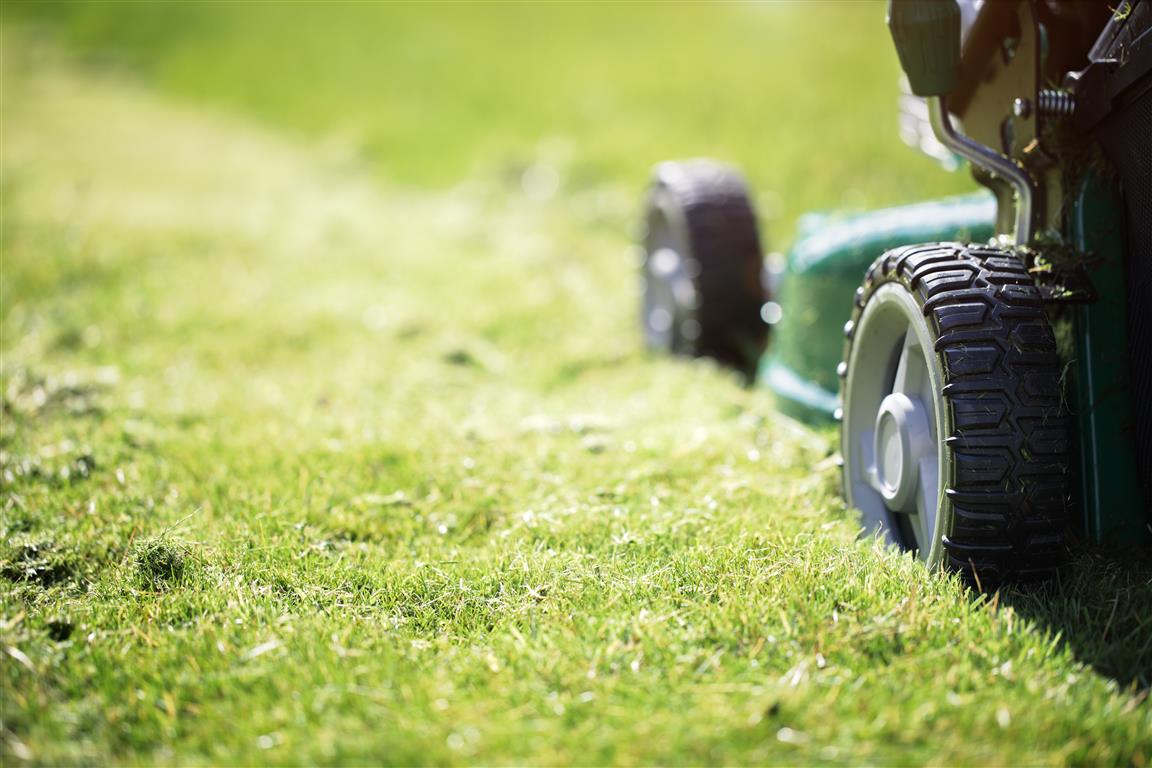 Small hydraulic cylinders, available as single or double acting hydraulic cylinders, have a substantially smaller stroke than many other hydraulic cylinders. In fact, small hydraulic cylinders may have a stroke that's less than an inch in length while larger cylinders' stroke length can measure multiple feet in length. Despite their size, small hydraulic cylinders have the same components that include the outer cylinder barrel, the hydraulic piston, and the piston rod.
Small hydraulic cylinders work the same as larger hydraulic cylinders, using pressure that is built up by fluid (usually oil, but sometimes water). The cylinder's piston moves the hydraulic liquid which creates pressure and kinetic energy that creates linear force. However, one difference is that in small cylinders the rod wear ring and rod gland are made of one part because there is not enough space for more than one moving part.
While small hydraulic cylinders have the same capabilities as larger cylinders, because they create less power and have a smaller range of motion, they are used in industries and applications that require more precise movement like construction of military instruments or robotics or steering mechanisms on lawn equipment. Like larger hydraulic cylinders, single acting or double acting cylinders are so named based on the manner in that the pistons move to create push and pull power and whether they can extend and retract.
At Best Metal Products, we are the premier source for high quality, durable small hydraulic cylinders in Grand Rapids and beyond. If you are an OEM, you can trust that we are the OEM choice in small hydraulic cylinders in a wide range of industries and applications. If you have any questions, do not hesitate to contact us today!