Hydraulic Cylinder Seals and How They Can Fail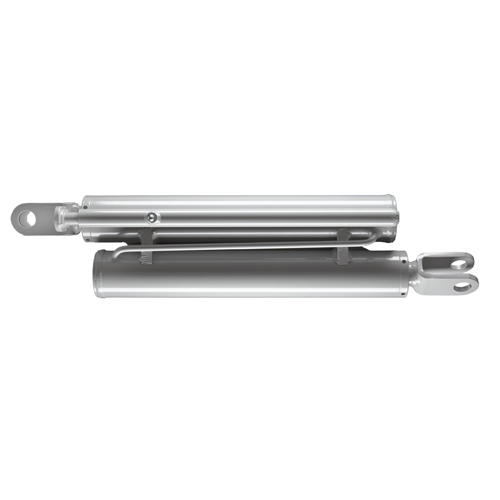 Many times, when a hydraulic cylinder stops working, it's because there is something wrong with its seal. Unsurprisingly, while the actual cost of a new seal is not high, the costs associated with a failing hydraulic cylinder can really add up. In some cases, you may need to shut down or bring a professional in to get your operation running again. In this post, we will discuss hydraulic cylinder seals and why some manufacturers seals are more likely to fail.
While the seal is being installed there are very important things to consider, including proper lubrication, correct tightness, correct positioning of the seal, protection of the deal from damage before and during the installation, and cleanliness of equipment and environment where the seal is being inserted. You also must ensure your hydraulic cylinder is manufactured with materials that will not cause potential chemical breakdown.
Besides mistakes in the manufacturing process, hydraulic cylinder seals can also fail when contaminants make their way into the hydraulic cylinder. These contaminants can be external like dirt or dust or internal from metal pieces of the cylinder. Ensuring the fluid system is filtered will help to make sure your hydraulic cylinder continues to function properly. You should also pay attention to your seal's coloring – discoloration can be a sign that the wrong materials were used or that there is friction or heat indicating you need a different seal or more lubrication.
At Best Metal Products, we have seen what can happen when manufacturers do not use enough care and consideration when installing seals into their hydraulic cylinders. If you have any questions or concerns about your hydraulic cylinder needs, do not hesitate to contact us today.