Get More from Your Hydraulic Cylinder Manufacturer with Best Metal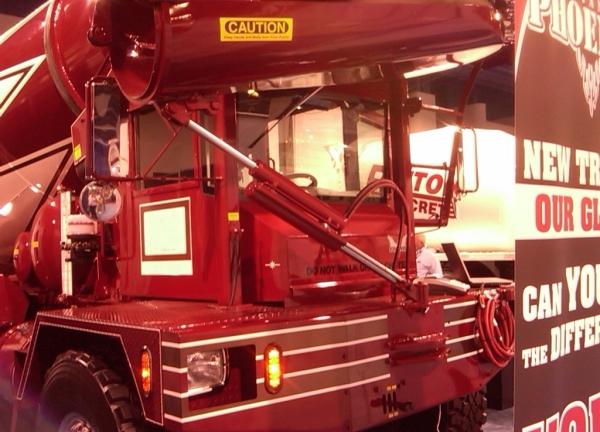 As a hydraulic cylinder manufacturer, Best Metal is well-equipped to make almost any hydraulic cylinder fit your needs. At Best Metal, we have the equipment, facility, and experienced team to manufacture the highest quality hydraulic cylinders in any size our customers require. Our custom hydraulic cylinders are designed with a wide array of features and advantages to better suit the projects they are designed for.
Best Metal utilizes smart cylinder technology to design the majority of our hydraulic cylinders, though we still offer a variety of hydraulic cylinders without the smart cylinder technology, depending on what you need to use it for. Our smart cylinder design uses a magneto strictive-based sensor that senses rod position and generates an output that enables continuous monitoring of the cylinder rod position. This optimizes communication between the machine in question and the cylinder, so the machine can in turn be programmed to instruct the cylinder what to do. Our smart hydraulic cylinders are specifically engineered for mobile applications. They are available in single acting and double acting with a range of options, output signals, and probe lengths.
Single Acting Hydraulic Cylinder
As a premier hydraulic cylinder manufacturer, we can recommend the best hydraulic cylinder for your specific project. Single acting cylinders are for applications where gravity, weight, or some other assist force moves the cylinder in one direction. We have gravity or spring return available, as well as piston or ram, based on your application needs. Single acting cylinders tend to be cheaper than double acting cylinders and can mount in any position. They are best suited for industrial and mobile applications.
Double Acting Hydraulic Cylinder
The double acting hydraulic cylinder is the most common and it works at any angle and in almost any application where hydraulic power is needed. With a double acting cylinder, there is fluid on both sides and the force is delivered in both directions. Even with applications where gravity or weight can assist retraction, hydraulic pressure can be applied to control acceleration and cushion the stop. With our cushioning technology, our cylinders are able to stop efficiently and effectively in a vibration free and repeatable way. It is most used in projects such as manually controlled lifts and as a way to reduce mechanical stressors to lengthen the service lives of the cylinder and associated components.
Best Metal Products is a high-quality, one-stop shop for all your hydraulic cylinder manufacturing. We provide our clients with a myriad of hydraulic cylinder options that will best suit their applications. To contact us, please use our webform or give us a call at (616) 942-7141.