Concrete Form Clamps and other Applications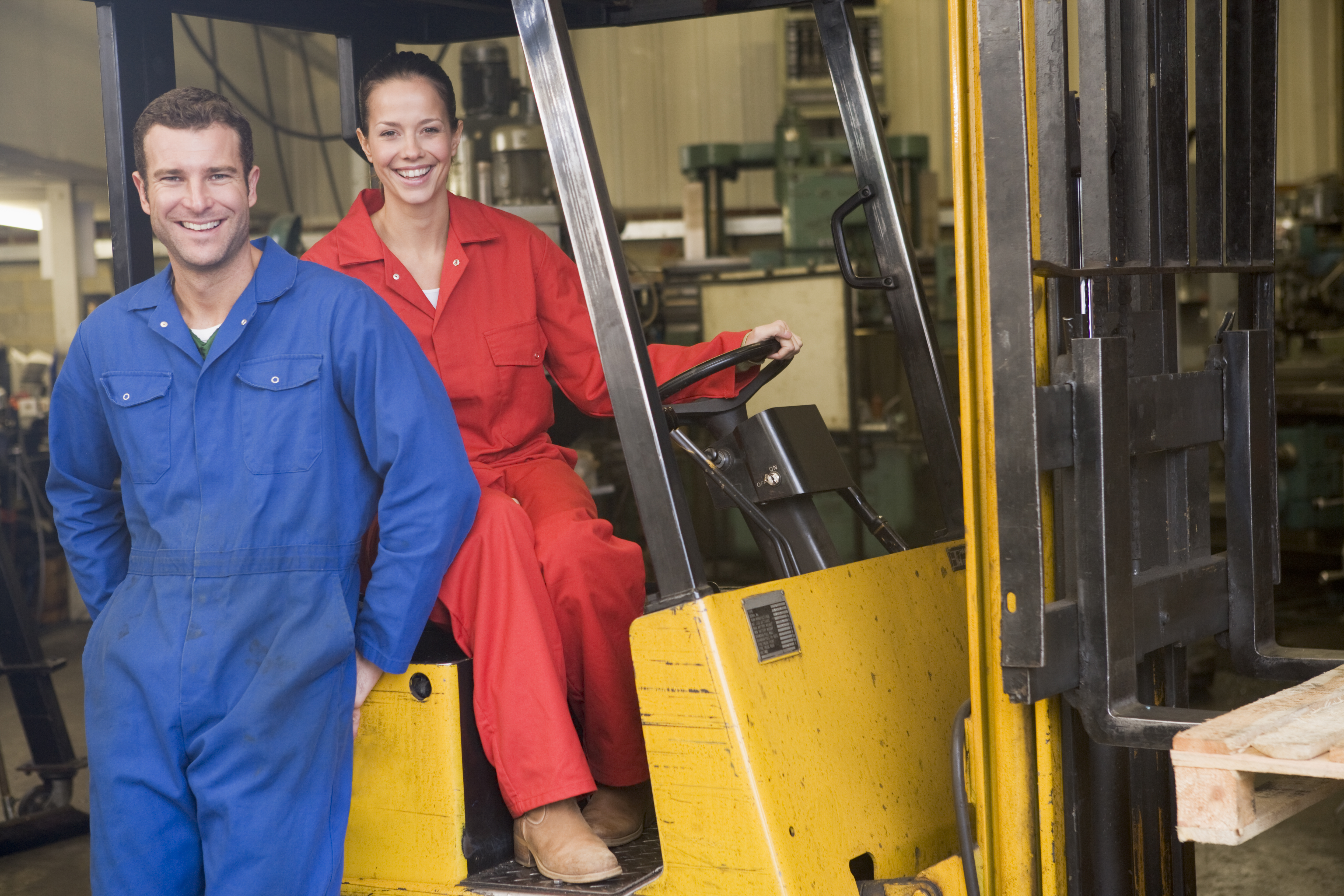 Best Metal Products has been a leading manufacturer and supplier of concrete form clamps for decades. We utilize the highest quality material, design, and construction with everything we build, whether it be hydraulic cylinders, form clamps, or anything in between. You will not find a more reliable concrete form clamp than what we offer at Best Metal. These clamps have the reputation for being the best in function and durability. No matter the size of the job, we've got it. Complete a clamp request form to request yours today!
Our advanced laser screed provides the highest quality screeded slabs for walkways, industrial floors, and commercial and retail applications. This feature makes it quicker and easier to lay the floor finish by allowing contractors to achieve higher production volumes per day, with less labor required on location – this is due to preset stabilizer-extend and retract positions, which save time with every machine set-up. At the heart of this auto stabilizing feature is a Best Metal Products hydraulic cylinder, custom-engineered for it.
More Best Metal Products hydraulic cylinders have been created for slide-out and leveling maneuvers than any other application, giving us a wide range of knowledge and expertise unmatched in this market. A slide-out is a section of the recreational vehicle that can be expanded outwards from its side, which increases the amount of interior space. A lot of large RVs in the US have at least one slide-out section, which is typically used to widen the main seating area or the kitchen of the vehicle. In recent years more and more RVs, fifth wheel trailers, and motor homes have been built with three slide-outs: one for expanding the kitchen, one for the living area, and one for the bedroom.
Best's concrete form clamps, screeded slabs, and RV slide-out hydraulic cylinders are the perfect choice for equipment companies who want precise, uniformed performance with a long, reliable service life. Whether you need a clamp to hold the form of the concrete you're pouring, a screeded slab for your walkway, or a cylinder that allows a laser screed to deliver a perfect pass every time, Best Metal Products is the premier choice.